Our Goal at Brisbane Embroidery is very simple
Give our customers the best services / products on time and within budget.
High volume production capacity.
Multihead computerised machines.
Guaranteed speedy turnaround.
Brisbane Embroidery Services
Brisbane Embroidery was established in 1994 (trading as Expertex). Since then we have worked hard to ensure that we deliver a "one-stop-shop" service for our customers. From artwork design, digitising and embroidery to the supply of clothing, hats and other promotional items, we can always help. We have a large, high-quality selection to ensure that your brand identity stands out from the crowd. Taking advantage of the latest computer software and machinery, coupled with our experience, we can ensure your job is completed on time…every time.
Come to visit our showroom, or contact us, and let us do all the hard work for you.
We can supply or embroider on:
Badges
Team wear
Promotional garments
Corporate uniforms
School uniforms
Sportswear
Children's wear
Industrial workwear
Fashion
Towels
Bags
Caps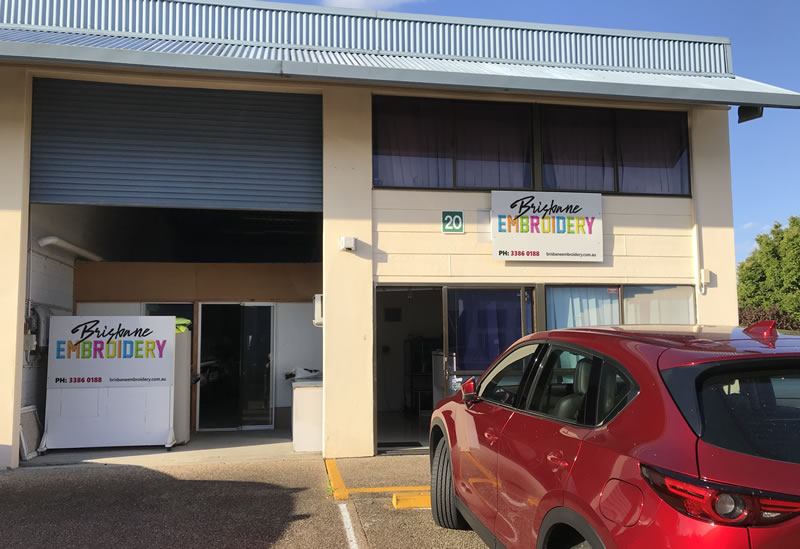 Rixing Chen
As one of the longest established embroidery businesses in Brisbane Rixing Chen has led the industry with technology and processes. He also teaches others the embroidery skills refined over the last 24 years trading as Expertex Embroidery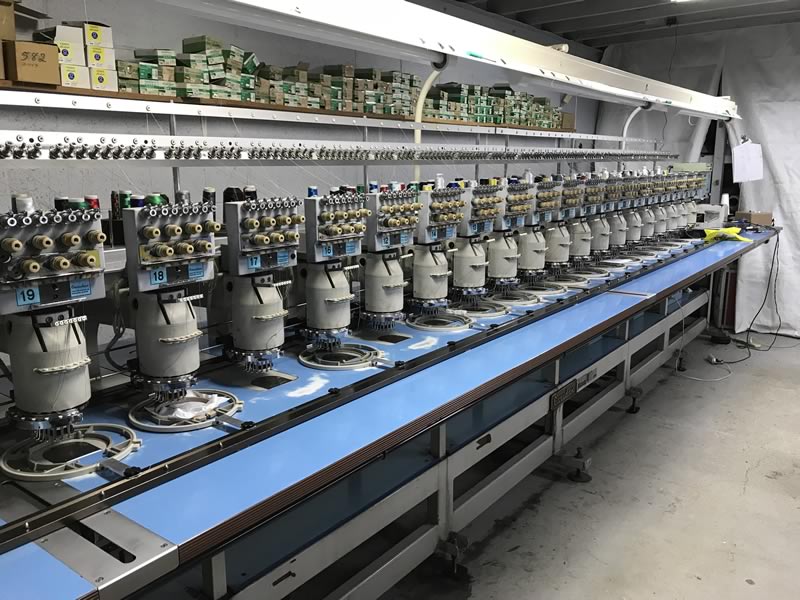 Brisbane Embroidery is always at the forefront of machinery advancements and process innovations.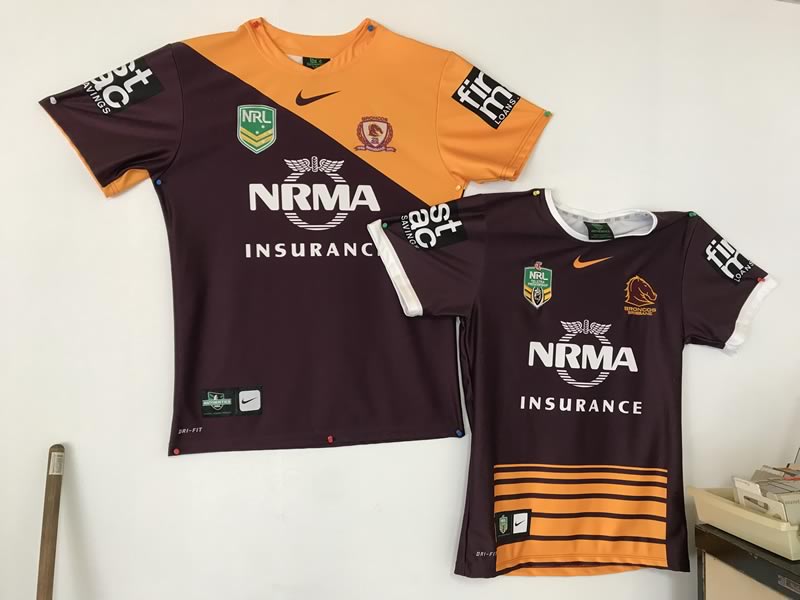 We're trusted with high value garments, and high volumes as may be required.
We Are Proud to Serve These Amazing Clients